May 24, JJ Flight Services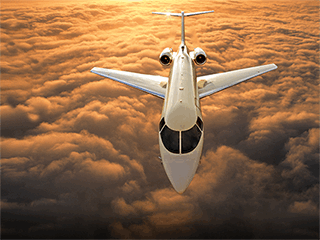 JJ Flight Services, a working name, is looking to provide managed services to owners of private and corporate jets. In particular their focus is on cabin based services.
In May one of their potential investors asked for a revised business plan based on the current goals, business environment and cost of providing services. Part of this required the creation of an internal IT services group to handle IT for business activities, product development and for direct support of client.
Identification of business needs for each of the three groups being supported by the new IT group.
Costing of internal services and staffing to support proposed plan.
Identification of non-core services that can be outsourced to 3rd party providers (e.g. Exchange Email, VPN traffic, etc.)
Supporting documentation and details justifying support costs and requirements.
Client Profile
JJ Flight Services are still in the early stages of their fund raising phase activities. They are not ready nor seeking publicity at this time.